Data and Insights

Turn metrics into meaning.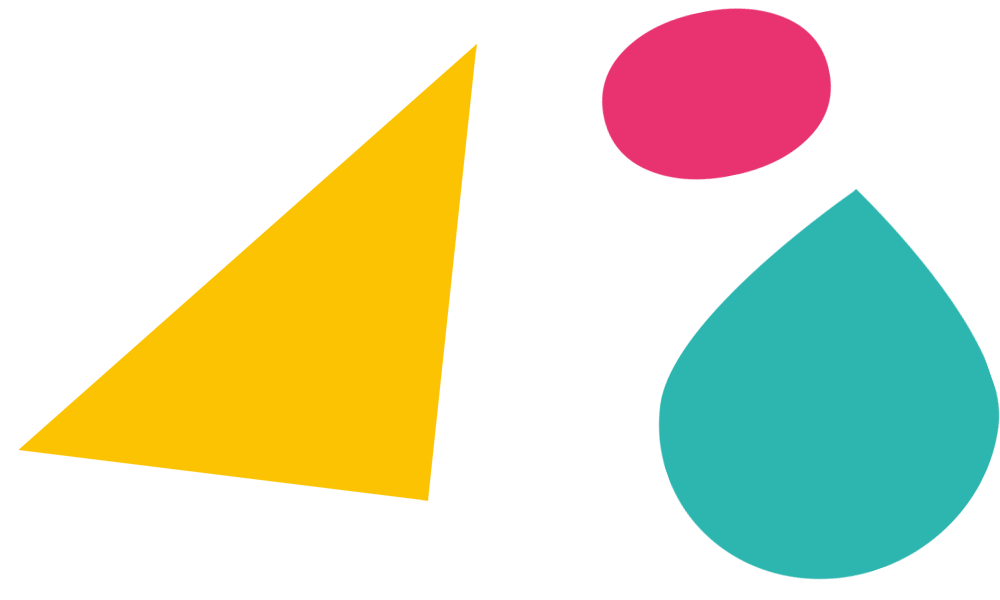 Digital commerce generates oceans of data. Some incredibly useful. Much not. Knowing the difference is essential.
We help you identify the KPIs and metrics that matter to surface the data you need to for better business decision making. Guided insight that drives the continual improvement of your online performance.
It also means that we can use data to hone performance. CX what-if scenarios that we use to make sure that every penny of your digital marketing investment is targeted wisely and profitably.
Commerce Data Management:
Safe, secure, managed data storage and interrogation.
Analytics and Insight:
Because we know the right questions to ask we can set up your data analytics and data gathering to deliver the most rewarding answers.
Data Engineering:
Configuring and optimising your digital commerce for optimal insight.
Data and Insights in Action
One that achieved a 27% increase in ROAS.
Learn more