February 22, 2021
#8: Know Your Numbers! The Key to Digital Marketing Success in a Global Retail Business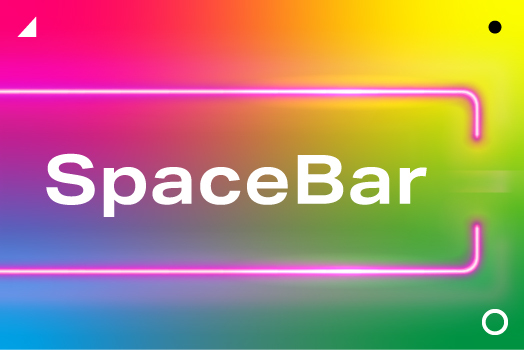 In this week's episode, we interview Cat Evans, Marketing Director at Tech 21 to get a behind the scenes look at what makes the business so successful and a personal insight into how Cat ended up in a marketing career, despite her interests being in a completely different area!
We discuss her previous role at Amazon, and how if you didn't know and own your numbers, you wouldn't make a success of yourself. We also discuss the transformation that Tech 21 has gone through in the past 12 months with a re-platform from Magento 2 over to Shopify Plus and get to understand the reasons that led to the move. While getting a valuable insight into what metrics Tech 21 look at on a regular basis to manage the business effectively.
It's a great insight into a very successful business and more interestingly, how Cat's career has progressed and why she loves her job so much and her advice for anyone looking at getting into marketing.
Presented by Pete Robertshaw, Digital Commerce Consultant at Space 48
Listen Now
Listen on Apple Podcasts