Ecommerce solutions that are out of this world. Partnering with the tech pros to find your ideal solution.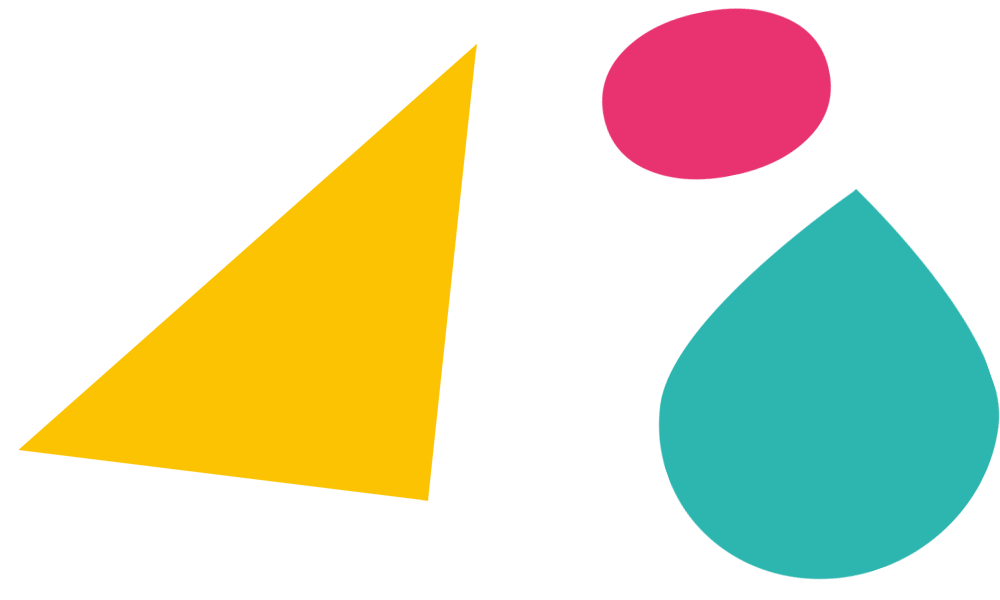 We are platform agnostic to find your ideal ecommerce platform.
Featured work
"We needed to completely rip out all of our technology systems and start from scratch."
Aynsley Peet, Head of Ecommerce
How we support your business
Meet some of our key partners
Ideas to steal
November 20, 2020
We're testing Product Visualisation Software. Here's what we've discovered so far. What's next for product photography on ecommerce websites? When it all boils down to it, product visuals are the star players of on-page content. Without it, keyword-rich content, competitive, […]
All Thought Pieces
Tell us about your project
If you have a project you would like to talk to us about please fill out this form so we can get in touch with you.