March 8, 2021
#9: International Women's Day – Pushing for a gender balance in tech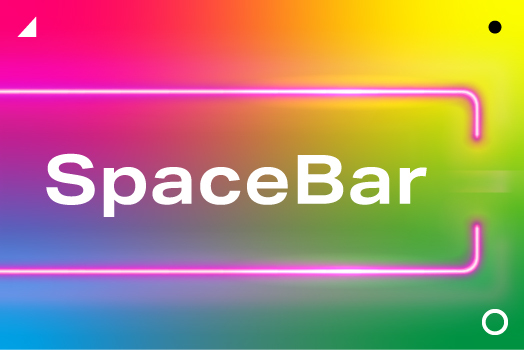 On this special edition episode in honour of International Women's Day, we're discussing the subject of pushing for a gender balance in tech. 
It's no secret that there is a gender imbalance in the industry. However, there have been many campaigns to encourage more women into tech to help tackle the problem. According to the TTC Annual 'Diversity in Tech' report, women make up a 1/4 of tech roles among the 400 respondent companies, so we are making progress, but there is still a long way to go. 
The report shows there is less gender representation in areas such as engineering and IT compared to data or UX. We want to know what's behind this gender imbalance and how can we encourage more women into the industry and the less represented roles?
Our host, Erica is joined by three amazing women in the industry who all have their own experience to discuss what's behind this gender imbalance and how we see things progressing. 
Our guests:
Our host: Erica Mackay – Head of people and culture at Space 48
We specifically cover:
The journey of getting into the tech industry 

How can we encourage more women to consider tech as a career?

Is diversity just an issue in the tech industry?

What initiatives are brands doing well to address the imbalance?

Are women genuinely less interested in tech?

Is there a risk of businesses not being authentic with their diversity initiatives to get women into tech?

Is 'women in tech' perpetuating inequality and division?

Female role models in tech 
Listen Now
Listen on Apple Podcasts