March 11, 2021
#10: How communities drive innovation in eCommerce – an interview with Ben Marks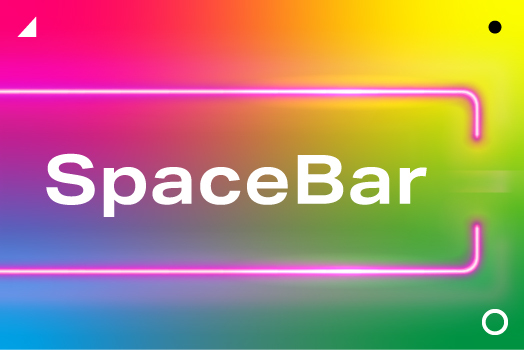 In this special edition 10th episode of the Space Bar Podcast, we have a first exclusive interview with Ben Marks, the former Magento Evangelist on the day he officially announced he had joined the German-based eCommerce platform Shopware.  We get the inside scoop on his decision to join Shopware and what led to him moving on from Magento after nearly 7 years.
We discuss his new role at Shopware and how he hopes to continue on his mission to promote Open Source eCommerce. We also discuss the importance of eCommerce communities in driving innovation within the digital industry and what the future of eCommerce communities will look like in a SaaS era. Is there still a place for communities to thrive and if so, where do we see these working well? If you're not sure if SaaS or open source is the way forward, we have an open discussion on where each technology fits in the market.
Also giving their take on these topics are Tom Robertshaw, Innovation Director at Space 48 and Jon Woodall, Managing Director at Space 48.
This episode is hosted by Pete Robertshaw – Digital Commerce Consultant at Space 48.
Listen Now
Listen on Apple Podcasts