Our Products
BigCommerce apps that give you the ecommerce power tools for growth.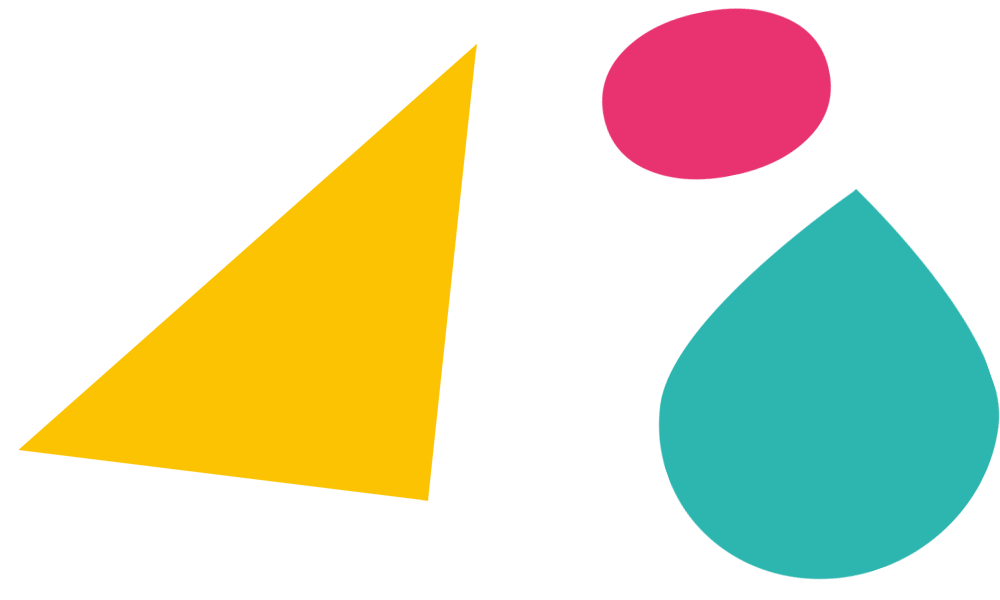 Industry experts that you can trust
We are filtering our decades worth of ecommerce experience into apps rich with value.
Power up your BigCommerce store
BigCommerce is a feature-rich open-SaaS platform that merchants can entrust their online business with. We are proud to offer and support apps that enable merchants on this platform achieve even more.
Dedicated Support Team
We have a dedicated team committed to launching and supporting a suite of BigCommerce apps that are going to help merchants create human & compelling ecommerce experiences.
Partnered for success
Not only are we BigCommerce Technology partners, but we are also BigCommerce EMEA Agency Partner of the Year award winners in 2020 & 2021 for our work with brands such as Ordnance Survey, Sarah Raven, & Sweet Squared.
We're here to help.
If you have a question about one of our apps or a feature request, please drop us a note and we'll get back to you quick as a flash.