March 22, 2021
#11: An interview with Brent Bellm, CEO of BigCommerce – Part 1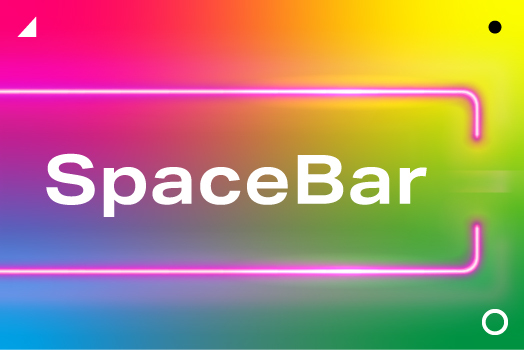 In this special 2 part episode, Space 48's Managing Director has a one on one intimate chat with the CEO of BigCommerce, Brent Bellm.
We get to find out about Brent's childhood and his family history, what he got up to at school, college and university and what set him up on his path to being the CEO of one of the biggest eCommerce platforms in the world.
We discuss who inspired Brent in his earlier years and what some of his earliest leadership roles were, which ultimately gave him the foundations to become the leader he is today.
There was so much to discuss, we decided to split the interview into 2 parts so make sure you subscribe and watch out for the second episode dropping. This is an interview you do not want to miss.
This episode is presented By Jon Woodall, MD of Space 48.
Listen Now
Listen on Apple Podcasts
Listen to part 2 of the episode here.