March 25, 2021
#12: An interview with Brent Bellm, CEO of BigCommerce – Part 2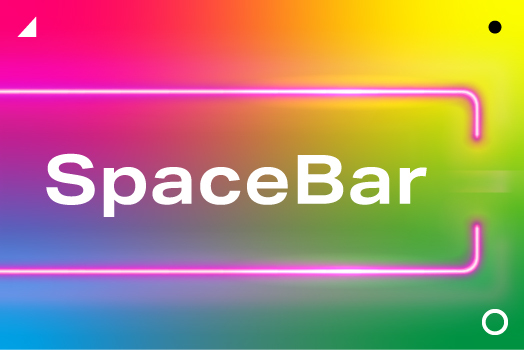 This episode is part 2 of our exclusive interview with Brent Bellm, the CEO of the eCommerce platform, BigCommerce.
In this part, our MD Jon Woodall gets more into Brent's role at BigCommerce, why BigCommerce is different from the other eCommerce platforms out there and what his vision is for the business.
We talk future expansion plans, the ecosystem that surrounds BigCommerce and how BigCommerce has pivoted during the Covid Pandemic. Brent also gives some great advice on what it takes to become a successful business leader and more generally, a success in your career.
It really is an interesting insight into the future of BigCommerce and Brent's aspirations for the business and an episode not to be missed!
Listen Now
Listen on Apple Podcasts