March 29, 2021
#13: Acquisition, Conversion & Retention Strategies For Home & Garden Retailers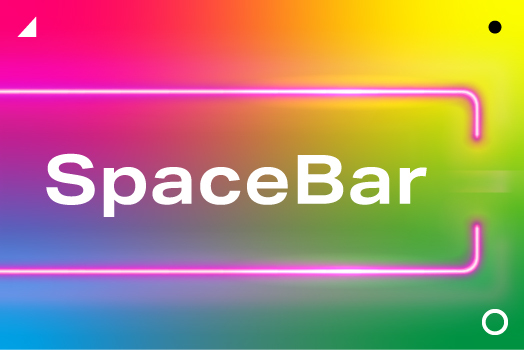 In this episode of The Space Bar Podcast, we discuss the Home & Garden online retail vertical which in 2020 was estimated to have grown by over 20%. What makes Home & Garden different from other retail verticals and how do strategies for acquisition, conversion and retention of new customers differ from that of fashion or other verticals?
We are joined by Mike Murray, MD and Founder of bed and mattress retailer, Land of Beds, to get his take on the strategies they employ to keep their customers engaged and how retention for them is focussed more around referrals. We are also joined by Claudia Ditri, Senior Partner Manager at Klevu who is an AI-driven product discoverability company, providing enhanced site search and merchandising to retailers. We get Claudia's take on how important site search plays in helping customers at every stage of their buying journey. Finally, we are also joined by Oliver Lees, Head of Data & Insight at Space 48 to get his thoughts on how Home & Garden differs from other verticals and how retailers need to use alternative approaches to acquire new customers.
Presented by Pete Robertshaw, Digital Commerce Consultant at Space 48.
Stay tuned as we will have a guide to acquisition marketing for the home and garden sector coming very soon!
Listen Now
Listen on Apple Podcasts