May 4, 2021
#14: 5 tips for considered commerce journeys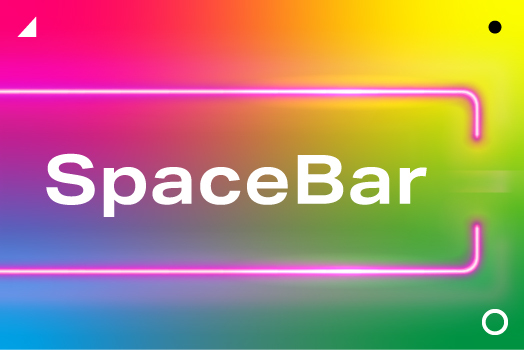 In this episode, we discuss our Top 5 actionable tactics of how you can grow your e-commerce business if there is more of a considered customer journey involved.
For Vertices such as home furniture, white goods, electrical equipment or gadgets i.e. drones you need to adapt your approach and you will get advice on how you can improve from our team of consultants.
Top 5 Tips for Considered Commerce journeys:
Customer – Running regular customer research
Acquisition – Focus on each stage of the funnel
Operations – Selecting the right carriers
Conversion – Conversion tips for considered commerce
Technical – Missing 3rd parties to tech stack
Merchants often find it difficult to create an amazing Commerce Experience at every level so we wanted to share some client challenges and solutions we have found over time.
Presented by Paul Casey, Digital Commerce Consultant and our two guests; Holli Barrett, Head of CX and Pete Robertshaw, Digital Commerce Consultant
Listen Now
Listen on Apple Podcasts