June 1, 2021
#16: Is Hyvä the future of Magento?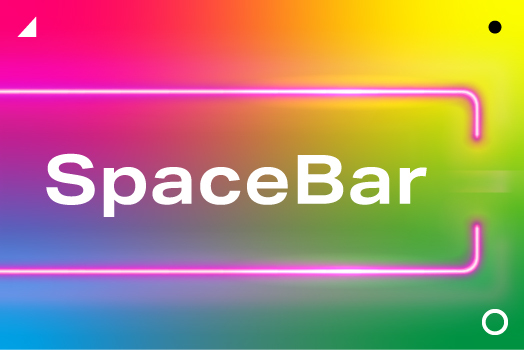 In this episode, we discuss the changing landscape of Magento following the Adobe Summit with official updates on the future from the Magento Community. We break down the announcements, how the platform will change under the stewardship of Adobe and what this means to merchants, developers and agencies.
We also discuss Hyvä Themes and how it is shaking up the world of front end development in the Magento community, although the technology is new we discuss the back story with its inventor, the reasons why it's so good to work with and the future roadmap for re-imagining the Magento front end theme.
We have a special guest Willem Wigman who is a Magento developer and the Inventor at Hyvä Themes as well as Space 48's very own Technical Director Nick Jones and Magento Practice Lead Tomas Gerulaitis.
Thank you for listening to the podcast, please make sure you subscribe and give us some feedback in the reviews.
Presented by Paul Casey, Digital Commerce Consultant at Space 48.
Listen here: