July 8, 2021
#17: A roundup of the major announcements from Shopify Unite – Your questions answered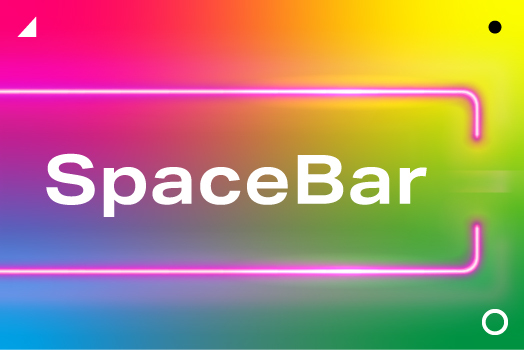 On this episode of the Space Bar Podcast, we're discussing the much-anticipated announcements from the recent Shopify Unite partner and developer conference. Every year Shopify hold an event to discuss what they've been working on for the past 12 months and very often announce some major bombshells! This year was no exception so we're joined by Peter Hicks, Tech Lead at Space 48 and Kieran Cole, a Front End Developer also at Space 48, to discuss the announcements and what they mean for merchants and developers.
This is an episode you don't want to miss!
Presented by Pete Robertshaw, Digital Commerce Consultant at Space 48.
Listen here: