July 19, 2021
#18: A Team Sport – How 2 Sports Retailers Are Growing Their Online Businesses With Shopify Plus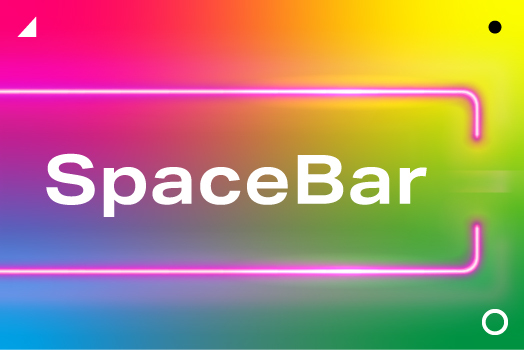 On this week's episode we talk to 2 retailers in the sports vertical to get their take on how they have been using Shopify Plus to grown their online businesses. We discuss their journeys to selecting Shopify Plus as their eCommerce platform, what it's like to work with day to day, including their go to apps to help improve their customer experience. We also discuss what the future holds for their respective businesses and their partnership with Shopify.
We are joined by Ben Slaven, co-founder of online golf apparel retailer Function18 and Conor Forde, Head of eCommerce at Kinetica Sports, a sports nutrition brand who are part of the Boyne Valley Group.
Presented by Pete Robertshaw, Digital Commerce Consultant at Space 48.
Listen here: