August 23, 2021
#20: What Physical Retail Must Learn From Digital Commerce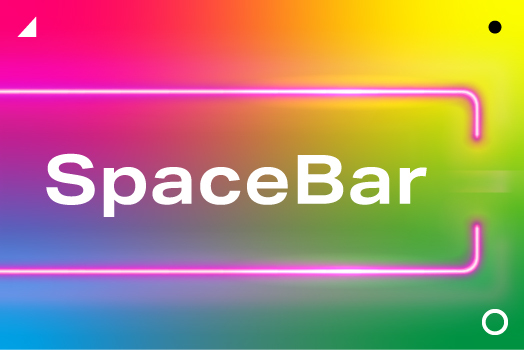 With the high street still recovering from a traumatic period where for many weeks and months, many retail stores were unable to open, we discuss what physical retail can and must learn from digital commerce. Now that many consumers have found a new and more convenient way to shop online, what must the high street do to lure consumers back into their stores? We discuss our personal frustrations from shopping back on the high street again and what technology could help join up that online / offline journey to give consumers a more seamless experience with the brands they love.
To discuss this topic, we're joined on the Space Bar this week by Laura Harnett, Founder of Seep, a direct to consumer challenger brand in the sustainable household essentials space. As well as founding Seep, Laura has worked in the retail industry for a number of years for businesses such as Selfridges and the Kingfisher Group. Joining Laura is Imran Choudhary, VP of Strategic Growth at Attraqt who work with some well known high street brands such as Superdry and JD Sports.
Presented by Pete Robertshaw, Digital Commerce Consultant at Space 48.
Listen here: