October 11, 2021
#22: Don't Get Caught Out! The Hidden Risks Of Failing To Prepare For BFCM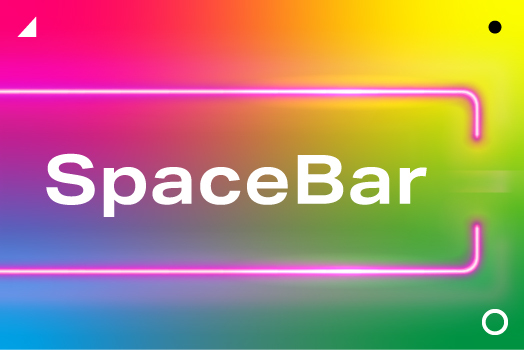 What is generally considered as the busiest week of the year for most retailers, the Black Friday / Cyber Monday period can see many retailers doing over 50% of their annual sales in just 7 days. With opportunity comes risk so what can retailers be putting in place to make sure their peak period doesn't end in disaster?
In this week's episode of the Space Bar Podcast we talk to two technology companies who sit behind the scenes in your tech stack, but two that are equally as important for maximising opportunity and reducing risk. We're joined by Daniel Sim – General Manager at Rewind, a SaaS backup solution, and Ti Osnat, a sales engineer at Signifyd who are a fraud prevention company using AI and machine learning to help businesses reduce fraud and increase acceptance rates.
Make sure you listen ahead of your BFCM week and take on board their tips and advice for how to make sure you fully capitalise on one of the biggest weeks of the year.
Presented by Pete Robertshaw, Digital Commerce Consultant at Space 48.
Listen here: