November 30, 2021
#24: Top 10 BigCommerce Apps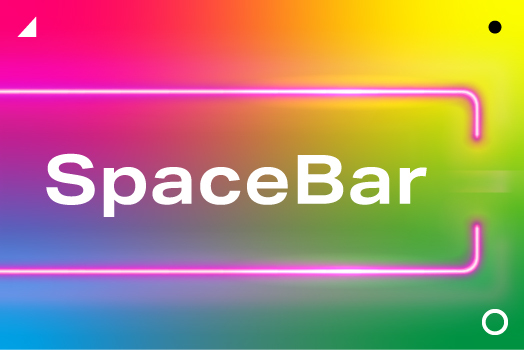 Do you have a BigCommerce store but you don't know which apps are the best…? Don't worry, we have got you covered.
We have used our experience as BigCommerce Agency Partner of the year to shortlist the best apps in the BC App Marketplace based on the following categories:
CMS
Shipping Experience & Back Office Workflows
Back in stock notifications
ESP
Subscriptions
Search & Merchandising
Back ups
Reviews
Analytics & Data
Retention
3rd party tech is a huge part of the SaaS eCommerce model and it allows you to add functionality to your website quickly and easily without building a custom feature or integration. There are nearly 1,000 apps in the market place and it can sometimes be difficult to navigate so we have enlisted the help of Paul, Tom and Kieran to help you get some expert advice.
We hope you enjoy the podcast and please feel free to reach out to us for more information.
Presented By Paul Casey, Head of Account Management at Space 48.
Guests include Tom Robertshaw – Innovation Director and Kieran Cole – Front End Developer at Space 48.
Listen here: