January 17, 2022
#26: The Battle Of SaaS – Shopify Plus vs BigCommerce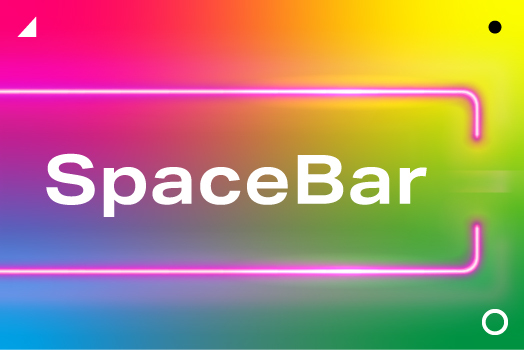 In this episode of the Space Bar Podcast, we compare the two heavy hitters in the SaaS ecommerce platform space where we put Shopify Plus head to head against BigCommerce. We look at how flexible and extendable each platform is, what their tech architecture looks like, how they perform out of the box, as well as a host of other topics including SEO, B2B and pricing.
Discussing the differences and similarities are two of the Space 48 team. We have Peter Hicks, a Technical Lead on the SaaS side of the business who knows everything there is to know about Shopify Plus, and also Sam Brown, a Systems Architect who has worked on numerous BigCommerce projects over the past few years.
Presented by Pete Robertshaw, Head of Commerce Consulting at Space 48.
Listen here: